Last week the European Commission decided that the negotiations with UK regarding Brexit should continue. While they have made progress in some areas there are still other areas that stops the deal from being closed, such as the fishing rights and the UK internal market bill. The only thing we know for certain now is that UK will, after almost a year of transitioning, leave the EU with or without a deal on January 1st 2021. 
Expected reading time: 2 min
What is the current status?
The ambition is to negotiate a deal that both sides can agree on before they leave the European Union on January 1st, 2021. In order to do so the negotiations will continue, according to the EU Commission's last meeting in October. If the areas that stops the progress of the deal are still not solved, both parties will be forced into a more intense phase where they only focus on the questions that stops the deal from being closed. 
What do we know now?
What we definitely know is that Brexit, with or without a deal, will require a custom declaration if you are doing business with UK Companies. The "no-deal" scenario will include a more complicated border procedure and we will have to apply the World Trade Organization's rules for global trades between countries. If a deal is negotiated it will hopefully mean customs free goods and an easier way of dealing with rules of origin as UK will be considered as a third country. However, considering the short amount of time they have to close the deal it is probably best not to hope for an ambitious trade deal.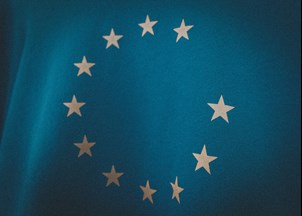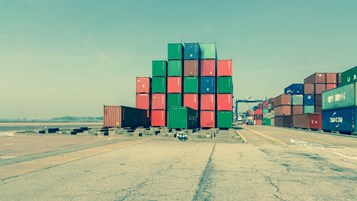 How can you prepare your import and export for Brexit?
If you haven't already started your preparations it's definitely time to start now. Here are some of the things your company can prepare before Brexit's end date:
Do a thorough analyze of how your company is exposed to UK, both goods and/or services
Identify what licenses and/or certificates that will be invalid and apply for new ones
Get an EORI number, a unique identification number that is mandatory for all custom related activities
Check out what customs tariffs that will apply to your specific goods and read the updated version of the border operating model. You'll find the tariffs here and the model here
Update your internal routines. Are you already doing business with a third country your are probably already prepared but make sure you will be able to handle the increasing workload that comes with your UK export and import
Talk to your logistics supplier to understand how they can help you with the custom procedure or any of the other preparations and procedures
Since there is still so much uncertainty in the Brexit process and the specific details are not in place, the chaos around the turn of the year will be unavoidable. You can only prepare your company up until a certain point but make sure you have done the preparations needed for your company.
Bertling Enviro's logistics department has the knowledge of importing and exporting cargo to a third country. Please contact us if you need help with your preparations for Brexit.