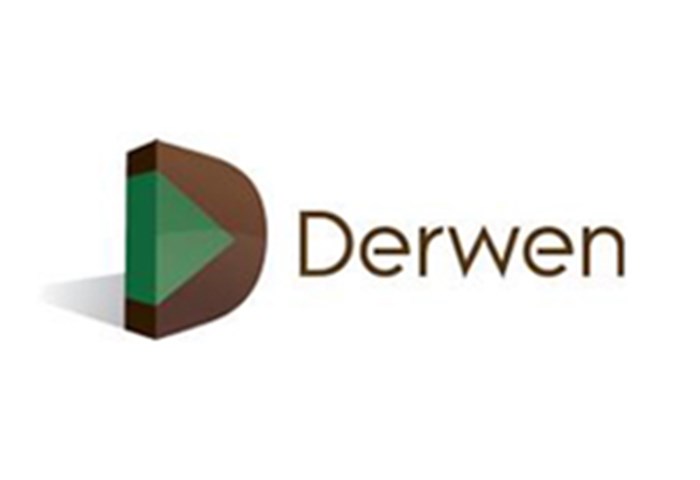 "We at Derwen see Bertling Enviro as true partners of our business and feel that the aspirations and values of both our businesses are very much aligned."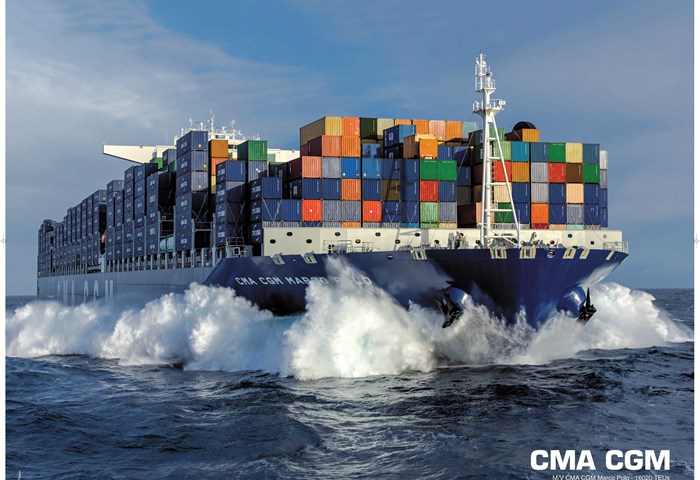 "They are proactive, agile, willing to view things from many different angles and they are fast from decision to implementation, always maintaining a high moral & ethics."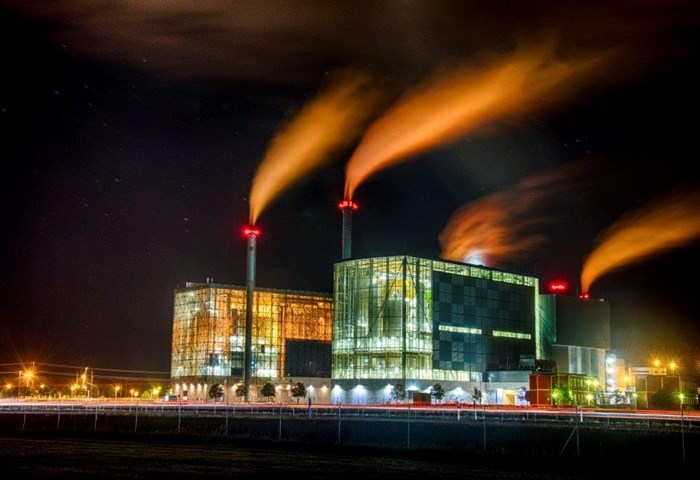 "Our collaboration with Bertling Enviro regarding import of waste fuel is completely in line with our vision to build one of the world's most resource efficient region, where energy recovery from waste is an important component."